Latest
Digs
Feb 4, 2023
The intellectual lineage of Nick Bostrom's retrograde futurism.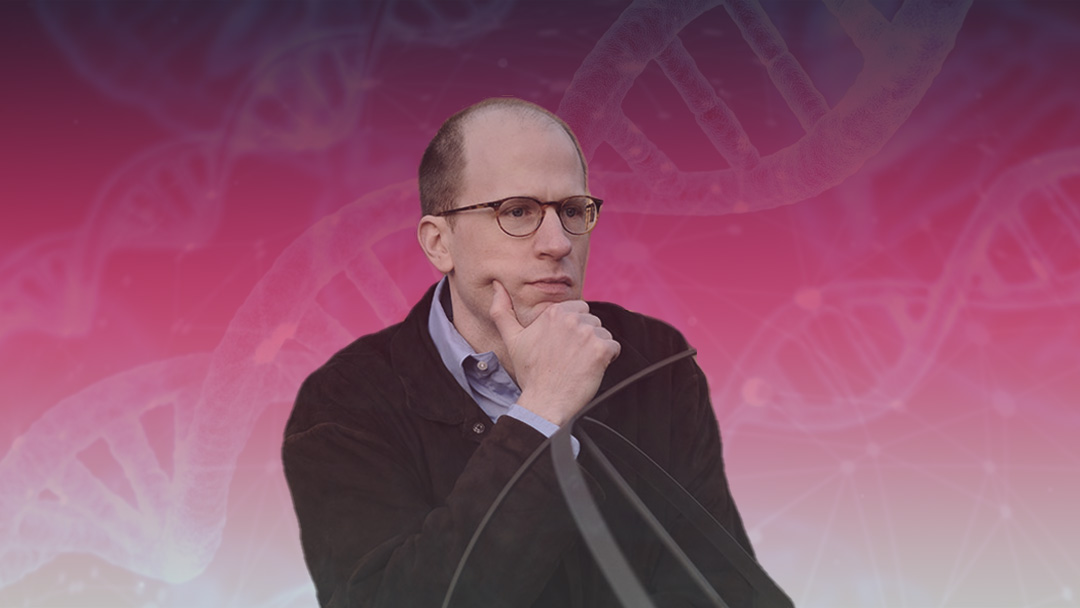 Digs
Jan 20, 2023
Exploring the well-documented history of a racist techno-utopian ideology rooted in eugenics.
Opinion
Dec 5, 2022
It's easy to give away part of your income—and sound saintly announcing this on TV—when you have, say, a mansion in the Bahamas or multi-million-dollar budgets to promote your projects and your brand.