Aug 21, 2018
U.S. Deports Former Nazi Camp Guard, 95, to Germany
BERLIN — The last Nazi war crimes suspect facing deportation from the U.S. was taken from his New York City home and spirited early Tuesday morning to Germany, following years of efforts to remove him from the United States.
The deportation of the 95-year-old former Nazi camp guard, Jakiw Palij, came 25 years after investigators first confronted him about his World War II past and he admitted lying to get into the U.S., claiming he spent the war as a farmer and factory worker.
Palij lived quietly in the U.S. for years, as a draftsman and then as a retiree, until nearly three decades ago when investigators found his name on an old Nazi roster and a fellow former guard spilled the secret that he was "living somewhere in America."
Palij told Justice Department investigators who showed up at his door in 1993: "I would never have received my visa if I told the truth. Everyone lied."
A judge stripped Palij's citizenship in 2003 for "participation in acts against Jewish civilians" while an armed guard at the Trawniki camp in Nazi-occupied Poland and was ordered deported a year later.
But because Germany, Poland, Ukraine and other countries refused to take him, he continued living in limbo in the two-story, red brick home in Queens he shared with his wife, Maria, now 86. His continued presence there outraged the Jewish community, attracting frequent protests over the years that featured such chants as "your neighbor is a Nazi!"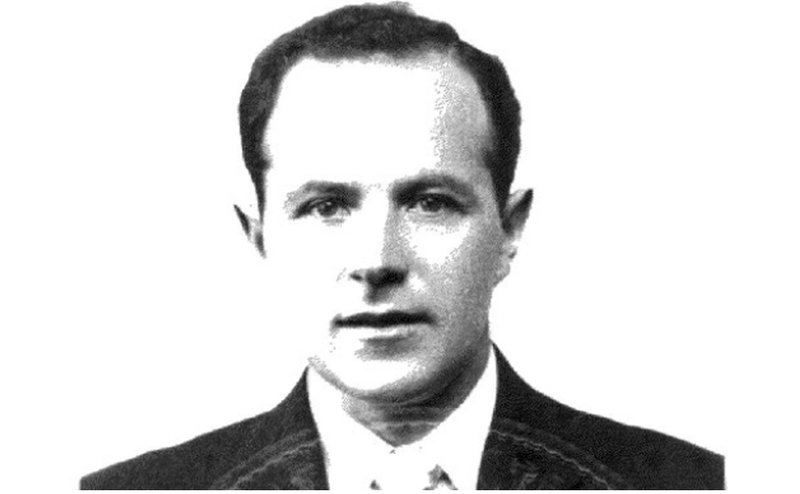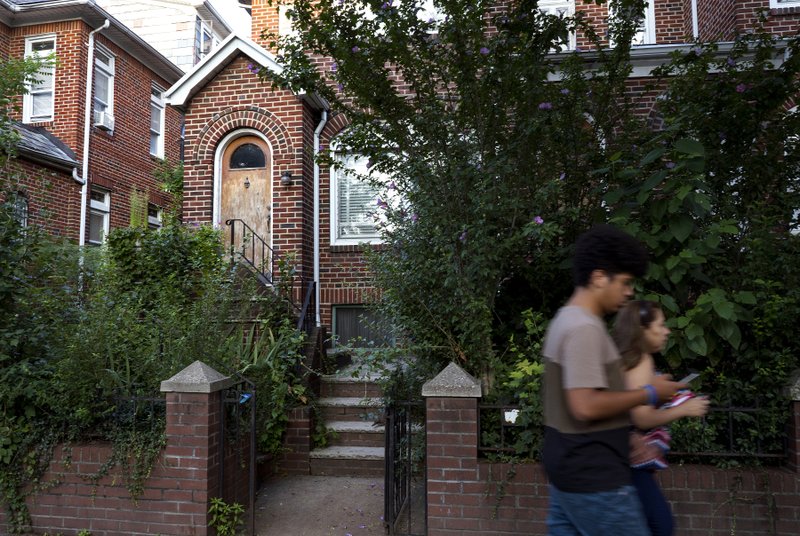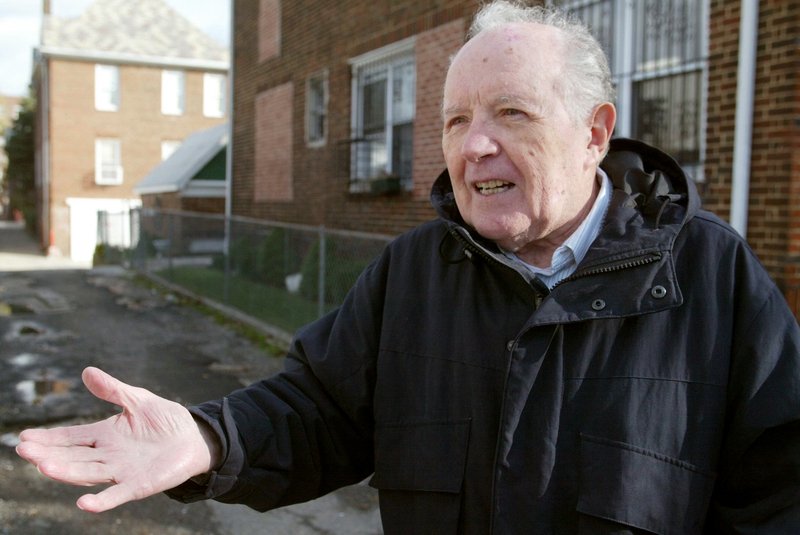 In reality, officials say, he played an essential role in the Nazi program to exterminate Jews in German-occupied Poland, as an armed guard at Trawniki. According to a Justice Department complaint, Palij served in a unit that "committed atrocities against Polish civilians and others" and then in the notorious SS Streibel Battalion, "a unit whose function was to round up and guard thousands of Polish civilian forced laborers."
After the war, Palij maintained friendships with other Nazi guards who the government says came to the U.S. under similar false pretenses. And in an interesting coincidence, Palij and his wife purchased their home near LaGuardia Airport in 1966 from a Polish Jewish couple who had survived the Holocaust and were not aware of his past.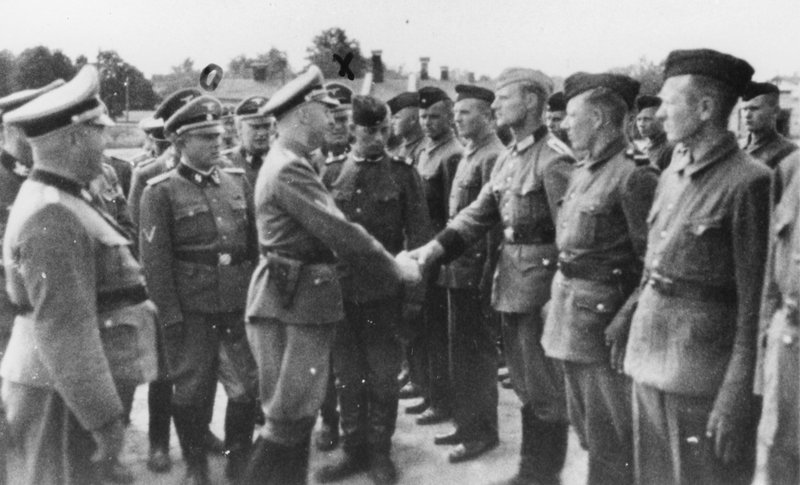 Since then, the Justice Department has initiated legal proceedings against 137 suspected Nazis, with about half, 67, being removed by deportation, extradition or voluntary departure. Of the rest, 28 died while their cases were pending and 9 were ordered deported but died in the U.S. because no other country was willing to take them.
Wait, before you go…
If you're reading this, you probably already know that non-profit, independent journalism is under threat worldwide. Independent news sites are overshadowed by larger heavily funded mainstream media that inundate us with hype and noise that barely scratch the surface.  We believe that our readers deserve to know the full story. Truthdig writers bravely dig beneath the headlines to give you thought-provoking, investigative reporting and analysis that tells you what's really happening and who's rolling up their sleeves to do something about it.
Like you, we believe a well-informed public that doesn't have blind faith in the status quo can help change the world. Your contribution of as little as $5 monthly or $35 annually will make you a groundbreaking member and lays the foundation of our work.
Support Truthdig