New footage shows executives working feverishly behind the scenes to crush attempts by workers to unionize.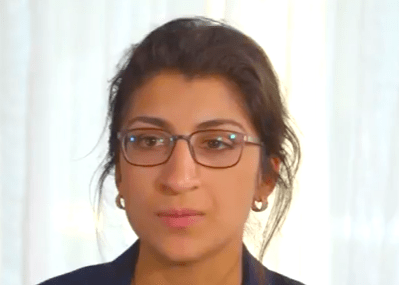 TD originals
Lina Khan has devoted her career to antitrust law, and her most innovative proposals are starting to gain traction.
TD originals
The Vermont senator and California representative say it's time for the Amazons of the world to pay workers fair wages.