TD originals
Long before President Obama's historic opening, American and Cuban foodies have been exchanging cutting edge ideas in agriculture and health.
Listen carefully to the Republican leaders and presidential hopefuls roaring with outrage over President Barack Obama's courageous decision to normalize relations with Cuba; listen very carefully, because no matter how long or how closely you listen to them, there is one thing you will surely never hear.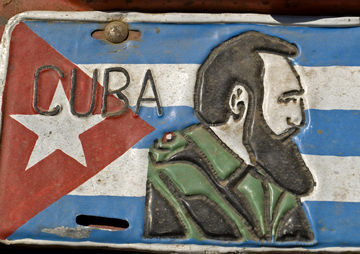 President Obama's historic opening to Cuba is long overdue -- and has a chance of hastening the Castro dictatorship's demise.