TD originals
Without the investigation—and how it is forcing the president to play defense—the Trump agenda might be closer to full realization.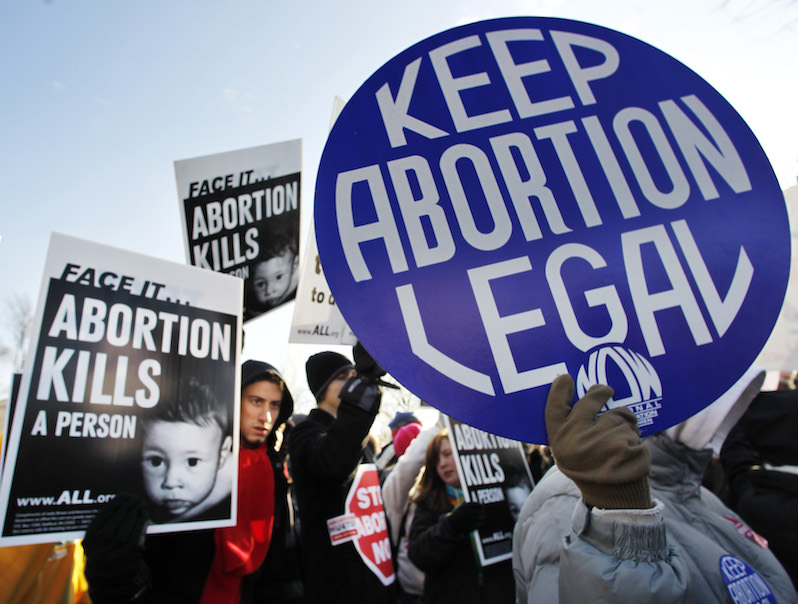 TD originals
The dramatic reversals this month of anti-gay laws in Indiana and Arkansas may offer a path for the pro-abortion-rights movement. The lesson from the LGBT community is clear: Find new allies and make noise. Lots more noise.
TD originals
What was lost during the endless battles over abortion, Katha Pollitt writes in her new book, was not only the right to abortion, but a larger feminist claim for sexual freedom, economic equality and social independence.
Regardless of the end result of her efforts, Hillary Clinton has endured a grueling trial by fire in recent months in her historic bid for the presidency The Nation's Katha Pollitt points out the gains she believes Clinton made for women in and beyond the strictly political realm, arguing that " Women and men of every party and candidate preference, and every ethnicity too, owe Hillary Clinton a standing ovation, even if they can't stand her" .